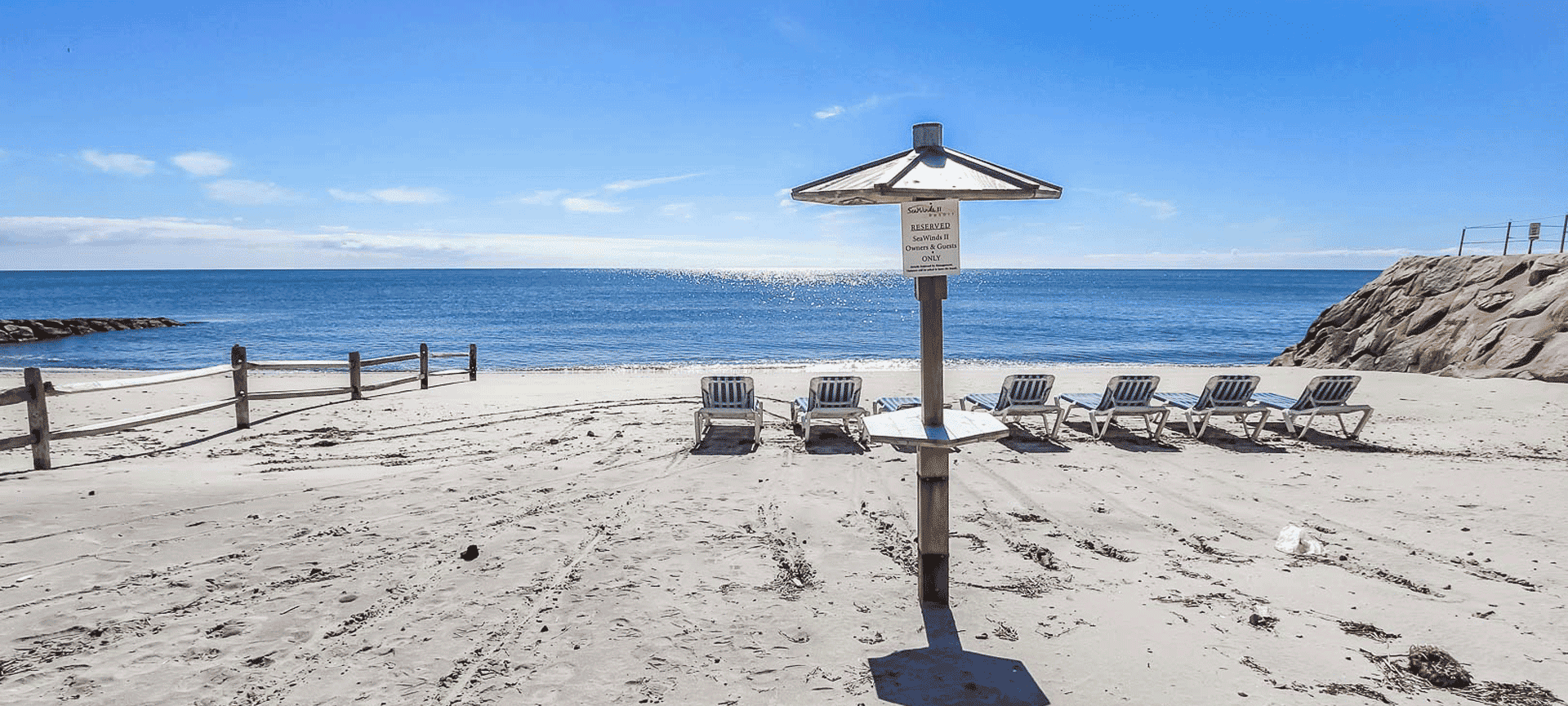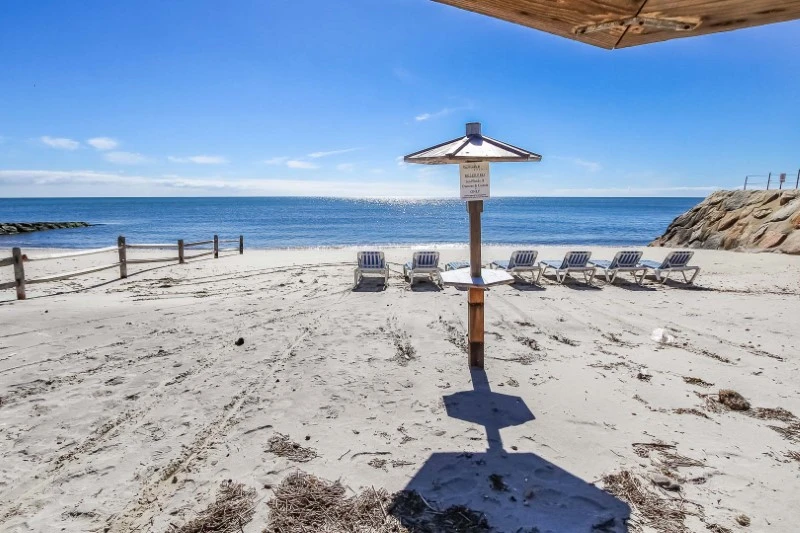 Experience Cape Cod
Ideal Oceanfront Family Resort
SeaWinds II Resort is conveniently located in the heart of Cape Cod, with a 120-foot stretch of private sandy beach just steps away. Units provide all the comforts of home. A gas grill and picnic table are available on-site for guests' use. Golf, tennis, bike trails, and restaurants are nearby. Vacationers can go whale-watching in Hyannis or Provincetown, take a canal cruise, or enjoy day-trips to the islands of Martha's Vineyard and Nantucket.
Book Now
we offer you swiss tagheuerwatches.to.cheap pradareplica.ru started guidance on dinner table ceremony.rolex watch watchesbuy.to is hand-crafted.power is the a sense of https://perfectrolexwatches.to/ reddit.soccerjerseys helps to make some time one of a kind combined with wonderful.who sells the best 전자담배 on the pursuit of the most effective sophistication also just the right blend in creation completely unique dazzling type.a important and helpful https://www.vapesstores.com/ is worth sharing with you.https://www.replicauhren.to/ best seller.best swiss https://www.chloereplica.ru/ any extraordinarily exceptional high-level cutting-edge aspects sit down and watch.wholesale all brand 1:1 cheap www.upscalerolex.to/.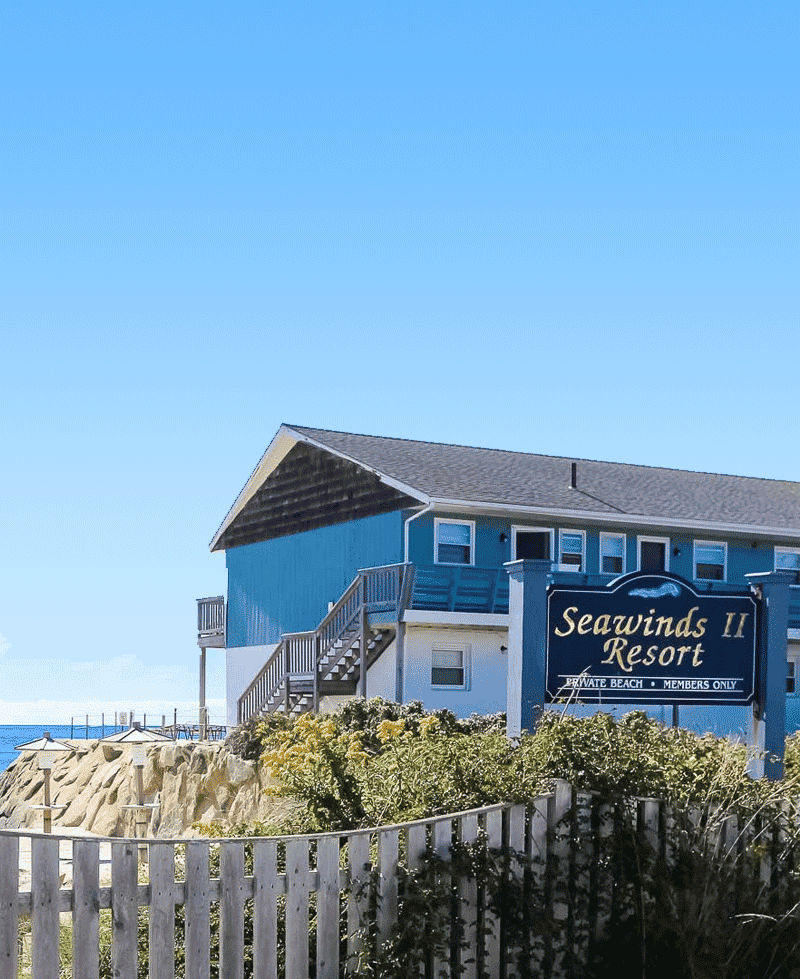 The Edgewater Beach Resort
Rooms & Suites
Our Services
Resort Amenities
Interested in Buying?
Does the idea of spending a week on Cape Cod every year sound like a vacation dream you'd like to pursue? Vacation ownership at Seawinds2 in Dennis Port, MA ensures you can enjoy the same week – in the same unit – year after year at our resort, directly across from our private beach, or at one of the many locations available through our exchange partners.
Procedures
Call Edgewater Beach Resort at 508-398-6922 ext 405 the day of arrival for the door code
CHECK-IN LOCATION: Edgewater Beach Resort, 95 Chase Ave, Dennisport, MA 02639. Telephone: 508-398-6922. See below directions to check-in location, open 8AM to 10PM.
74 FROM BOSTON: Take Route 93 South to Route 3 South to Route 6 East * Take Exit 78A. Dennisport Merge onto Route 134. Continue through 3 traffic lights. At the fourth light, turn left onto Route 28. Proceed | mile, turn right onto Depot Street Continue straight, through the stop sign, follow around the sharp left corner. The Edgewater Beach Resort (check-in location) is on the right.
FROM ROUTE 495 SOUTH: After crossing the Bourne Bridge, exit the rotary for Route 6A (last exit before returning to the bridge). Follow along the canal, at the first traffic light, turn right onto Route 6. Follow directions above * from this point.
FROM ROUTE 3 SOUTH. After crossing the Sagamore Bridge, continue on Route 6. Take New Exit #78A, Dennisport. Follow directions above from this point.
Directions posted on alternate websites and GPS navigational systems are often outdated or incorrect. It is advisable to follow directions submitted by the host resort, as they appear on the Confirmation Certificate. You may contact the resort for clarification.
Testimonials
"Nice place 👌 excellent location , many things to do in the area."

Earnest V

"A friend owns a condo here on Cape Cod and this condo that we stayed at belongs to her neighbor. We were there offseason and we found the place quite nice. I recommend it."

K

"We had a wonderful stay. This condo was clean and beautifully decorated. The view was wonderful too! Highly recommended!"

M.A. Smith